Jiangsu Yuneng Water Conservancy Engineering Co., Ltd. was established in 2012. The trademark of "Yuneng" was awarded a trademark certificate by the state trademark. The company has 120 employees and covers an area of 8 mu. It is located in Taixing City, Jiangsu Province. The company produces 200 water jet propulsion and air propulsion ADCP remote control electric boats, 150 water quality sampling boats and 300 UAV flow measuring equipment annually. Our company has always maintained the leading technology in the industry.

Production Advantage
The company produces 200 water jet propulsion and air propulsion ADCP remote control electric boats and 150 water quality sampling boats per year.
Resource Advantage
Our company has obtained more than 20 product patent certificates issued by the State Patent Office.
Professional advantages
It is an intelligent autopilot technology enterprise, dedicated to making everyone enjoy safe, automatic and environmentally friendly air traffic.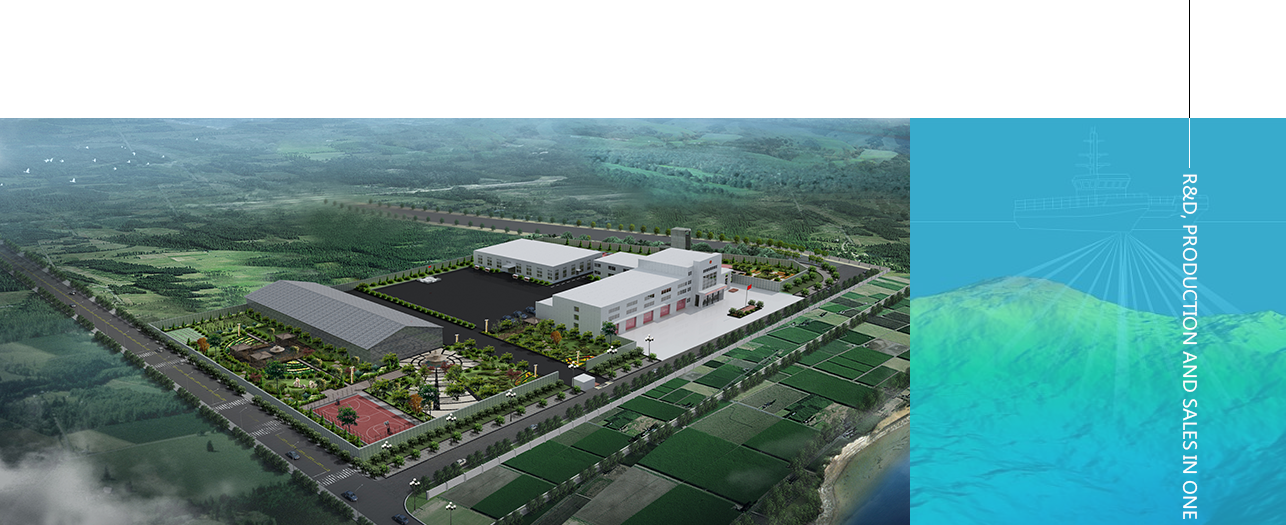 Mobile Water Quality Flow Monitoring System 1. Captain: 13.8 meters; 2. Total width: 3.36 meters; 3. Shape depth: 1.3 meters 4. Crew: 12 + 2; 5. Speed: 45-60 km/h 6. Navigation Area: Inland River Class A and B; 7. Hull Material: FRP Material 8. Hull life: 10 years 9. Ship weight: 2.3 tons (3.2 tons total weight of instrument sensors)

Hydrological Long-distance Cable Flow Measurement System 1. Shape size: 800*400*1700, stainless steel body 2. Working Voltage: 380V + 10% 50HZ, 220V + 10%. 3. Limit control: parking control at zero point, river bottom and measuring point, reading of state 4. Motor frequency conversion: 0~50HZ, free switching frequency 5. Supporting remote hanging box switch 6. Supporting power failure of remote control cabinet

ADCP Special Trimaran Product Name: ADCP Flow Measurement Trimaran Product model: BOAT-1530 Product Brand: Rain Energy Specification and size: 1.2 m long and 1 m wide Colour: Yellow Maximum flow resistance: 2.5 m/s; Traction mode: rope towing; Weight: 10.5 kg; Hull Material: PE Material
Case
Classic Cases
Committed to using technology and innovation to bring high standards and high accuracy equipment to the aviation surveying and mapping industry, with "seeking truth and innovation, wisdom and mapping the future" as the main idea.

Quality is life, reputation is wealth
A company that refines water quality sampling and flow measurement

Leave your cell phone number, we will contact you at the first time.
Message